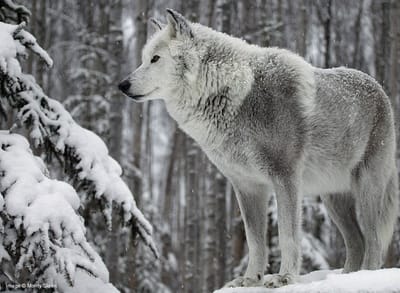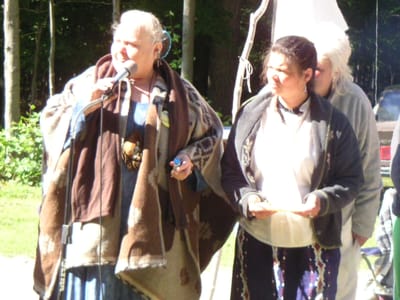 Who is a Grandmother, Nokomis, Kokem, Elder?
The Grandmother of all women, is that of the Moon. She is the first woman and watches and guides over all women that are upon the Earth.
When women cease to bleed, when there is a pause naturally or due to medical reasons, for a full cycle of thirteen moons, have begun the journey of rite of passage of a Grandmother.
The Grandmother, her prayers, if these are spoken or she holds them in her heart, these prayers are sent in the silence to the Creator.
Who are our Elders?
Many requests are made to Elders, and it is important that Elders have a council of Elders to share with, so there is balance and harmony. The importance of keepers of knowledge, history, language and life long experience with wisdom is held within our Elders.
Recognized as an Elder can be recognized by the community in which one lives, works and serves. Age limit there is not one, the qualities of the old ways, and the way of life. Where are Elders found can be your family, grandmother, grandfather, father, mother, uncle, aunt it is a recognition of life experience, knowledge and wisdom that is shared.
When seeking a Grandmother, Grandfather, Elder, Traditional Teacher, and Healers is to ask other Elders about the history and background of the woman and or man. Self proclaimed Elders and Healers do not have the primary goal to assist in the wellness of community, wellness of their self, imbalance in life, and do not embody the 7 Grandfather Teachings;
Humility
Honesty
Truth
Love
Respect
Courage
Knowled
It has been told to me that one is not an Elder until their Elders have crossed into Spirit and it is at that time one is an Elder.
This is in respect of one's mentors and teachers and can be found in many communities today. It is one of being humble and respectful.
Grandmother's Voice
Why Grandmothers Voice
A safe space that will allow ways of locating like-minded individuals.
Becoming a member through a vetted process encourages an integral community to protect our culture and our coming faces.
Promote each other, share in healing and history created, relationships formed, and guidance provided.
Grandmother's Voice Platform will give Indigenous Voices a chance to build community, market their gifts, their business, themselves and their messages
To learn more about the work of Grandmother's please visit the web site:
https://www.grandmothersvoice.com/